Panorama Shopping Centre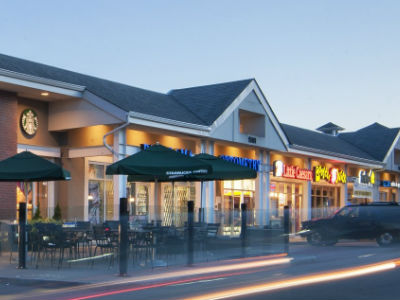 Panorama Village Shopping Centre is located at the corner of Highway #10 and 152nd Street. It serves over 4,000 residents living in the Panorama Ridge area of Surrey, BC. The major shops include Fresh Street Market, McDonald's, CIBC, Shoppers Drug Mart, Subway and Starbucks.
Adjacent to the Panorama Village Shopping Centre is a fully equipped modern YMCA facility. This popular area will see significant growth as families move to the area - the eventual population of the Newton/ Panorama Ridge area is estimated to grow to 20,300.
This email address is being protected from spambots. You need JavaScript enabled to view it. to find your homes for sale near Panorama Village Shopping Center.
Tags: Wine store, Brewery, Shopping Centre