Panorama Ridge & Sullivan Station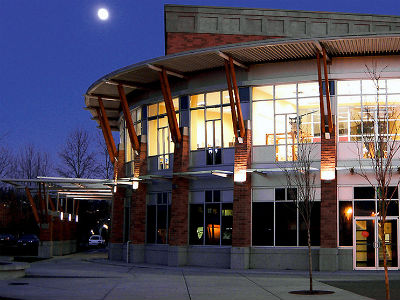 Residential Homes for Sale in Surrey, BC
Surrey is the second largest city in British Columbia and the sixth largest city in Canada with a population of over 517,000. It has the largest public school district in the province with 100 elementary schools and 21 secondary schools. It is home to 7 private schools including Southridge and Pacific Academy. It also has two notable post-secondary institutions including Simon Fraser University and Kwantlen Polytechnic University.
The city has a strong and stable job market covering a wide variety of industries. Residential subdivisions include Whalley/City Centre, Sullivan Station, Panorama Ridge, Cloverdale and South Surrey. These neighbourhoods foster a small community feeling within a metropolitan city.
Surrey is home to a large YMCA facility and Panorama Village Shopping Centre.
The area is geographically large and has a massive variety of beautiful parks and gardens as well as soccer fields, running tracks and nature trails making it a great place for outdoor activities.
Contact Bernie Scholz to find residential homes for sale in Panorama Ridge, Surrey Centre and Sullivan Station.